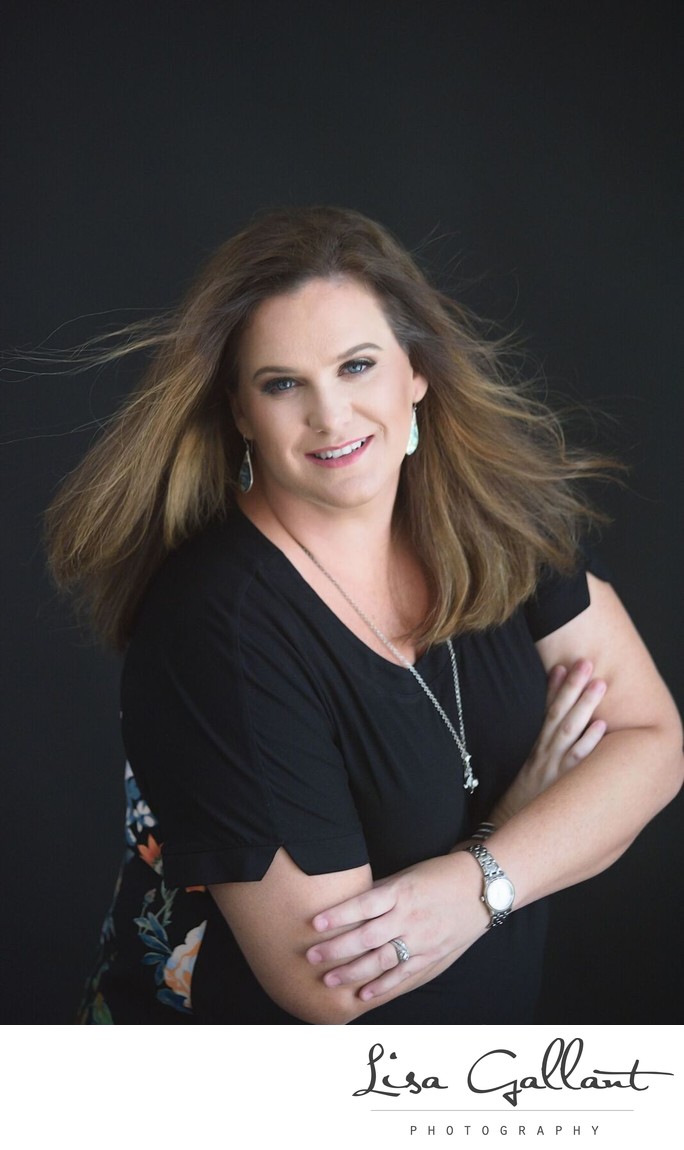 Who am I?
Simply put, I'm a wife, a mother, a daughter, a sister, and a friend. I'm also a lover of all things beautiful and natural. I'm an artist, and I am the one who takes the stress out of having photos taken.
You might be thinking that you aren't photogenic (pish posh, btw) or that you hate having your portrait made. I promise you that your time with me will be easy and fun and an experience that you will never forget. Plus you get to take home the most beautiful photos you have ever seen of yourself!
For me, there is no better honor than when my clients trust me to create heirloom quality art for them. I get to see inside in their souls. I am part therapist/part artist and all heart. I will talk to you and walk you through each step of the process, whether it's for a personal branding session, senior portraits, glamour style portraits, or an intimate boudoir session. I want you to LOVE each and every minute with me and I am so grateful that I get to do this every day. I absolutely adore making women, and men, look and feel amazing.
I invite you to come experience with me a session like no other you have ever had. Experience what it feels like to be a celebrity for a day. Let me show you yourself through the eyes of your loved ones.

-Lisa Gallant