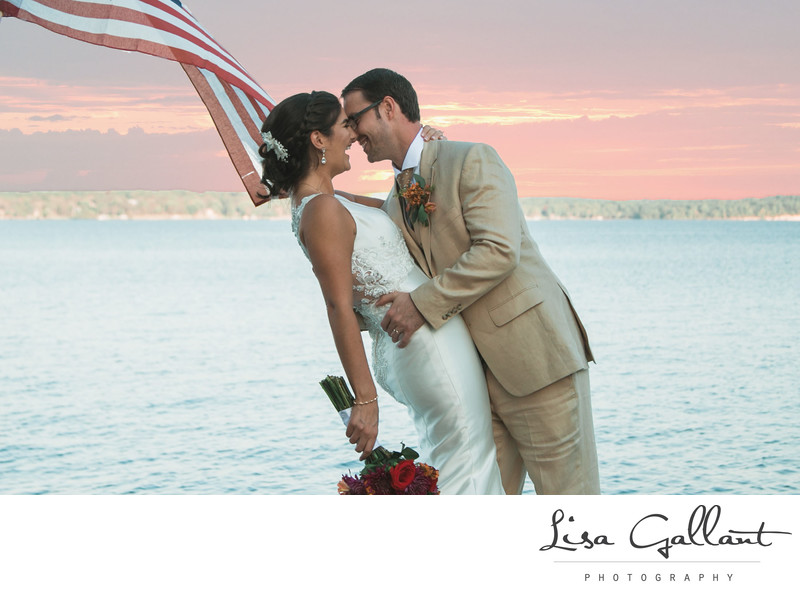 Congratulations!
You are in the midst of one the most exciting times of your life! We, at Lisa Gallant Photography, are so excited to be in the center of one of the happiest days in our client's lives. This energy empowers us and drives us forward to create amazing, timeless images that you will love for many, many years to come. Please take a quick look at this small sampling of our work. And feel free to contact our studio in Marshall, TX should you have any further questions.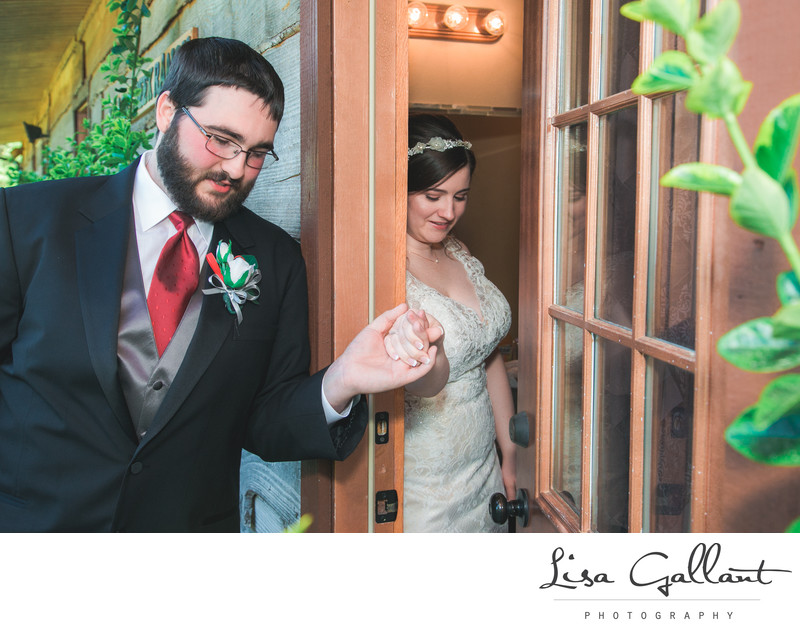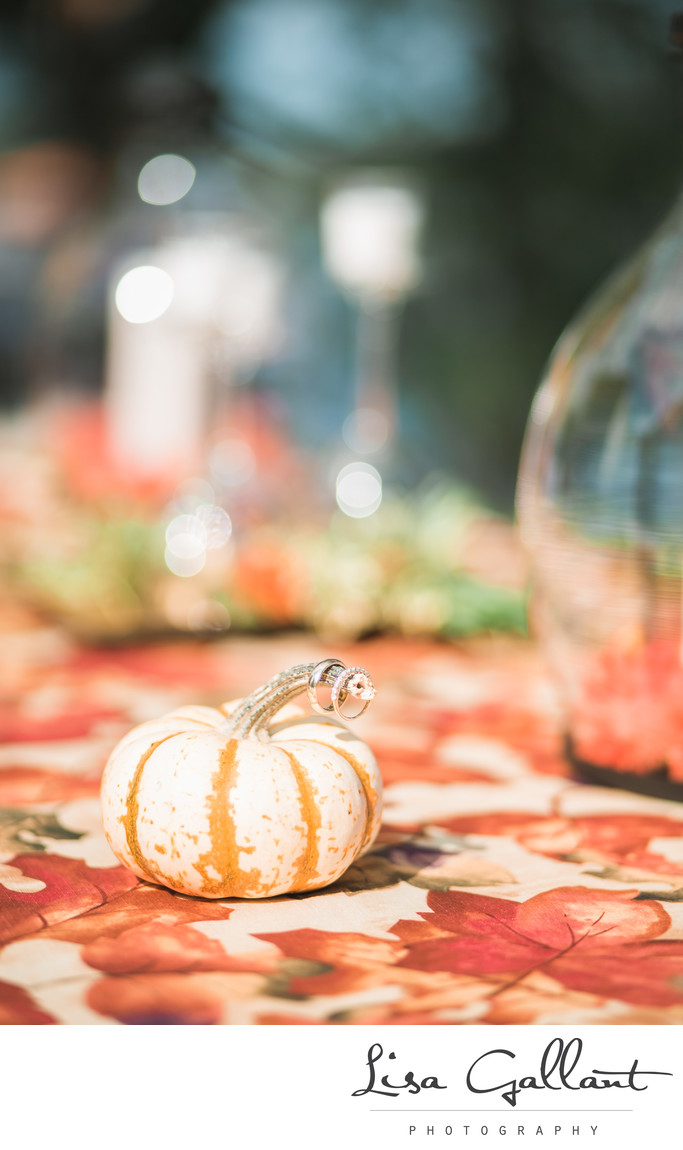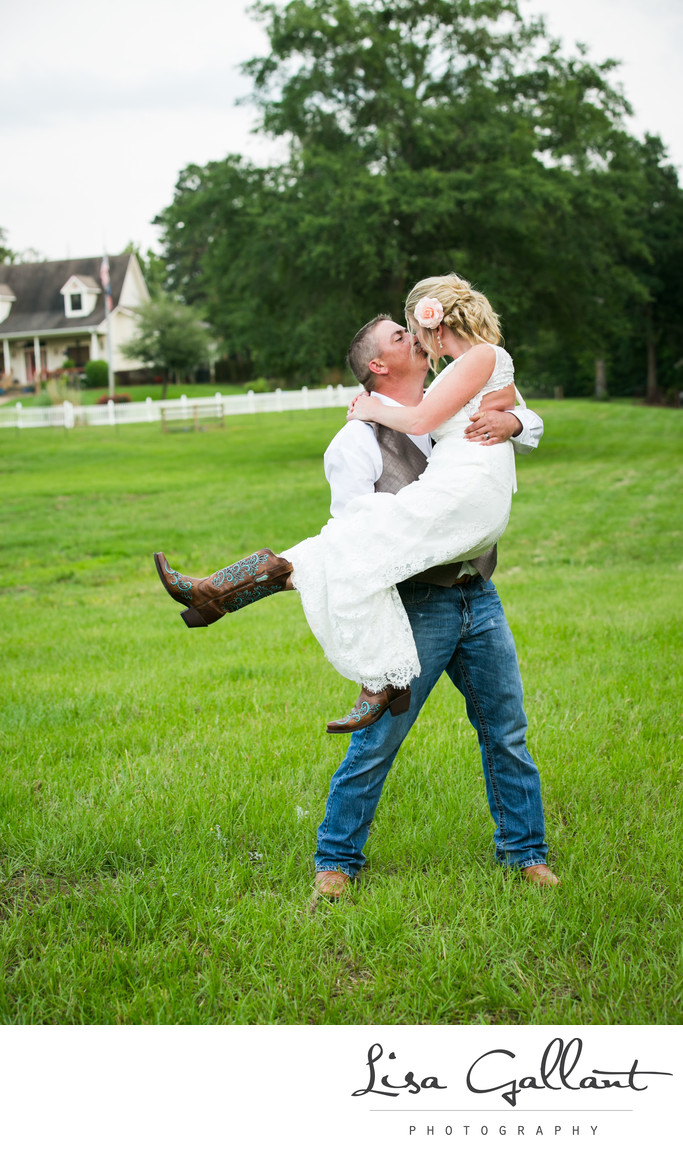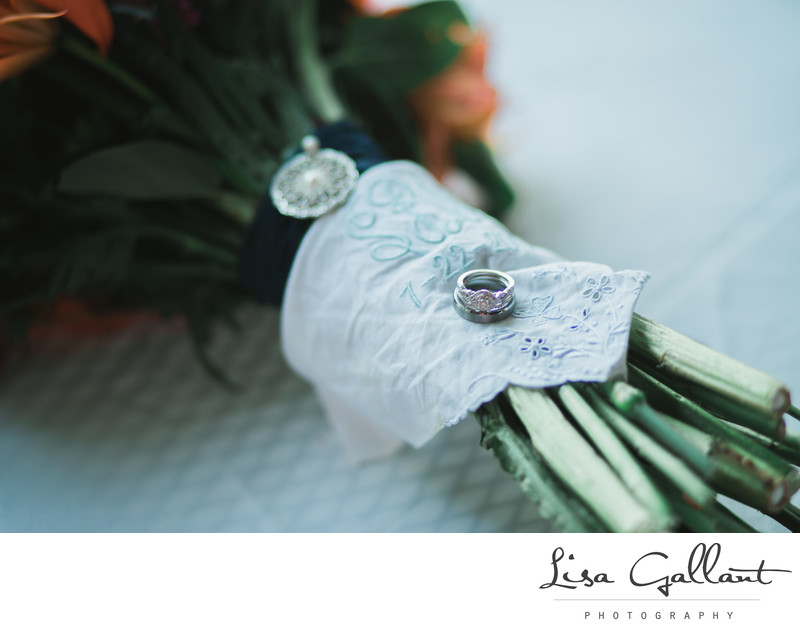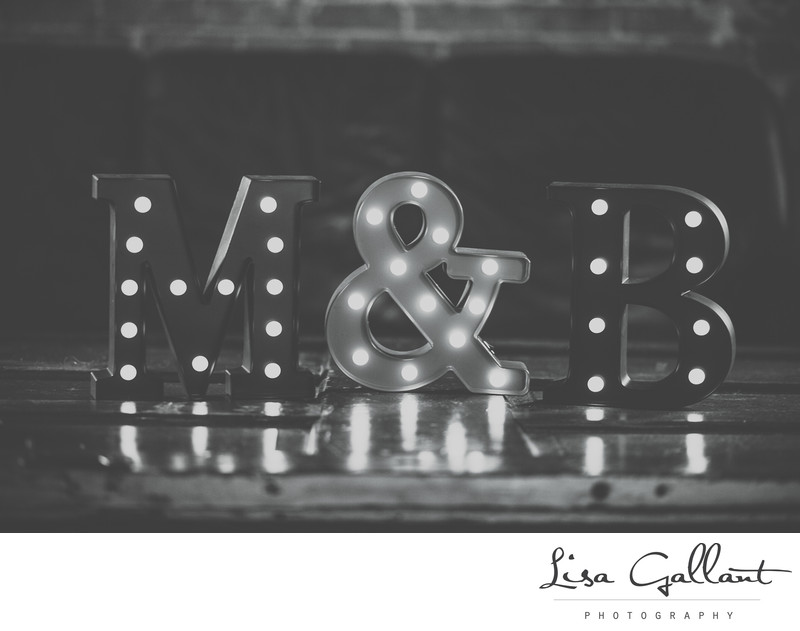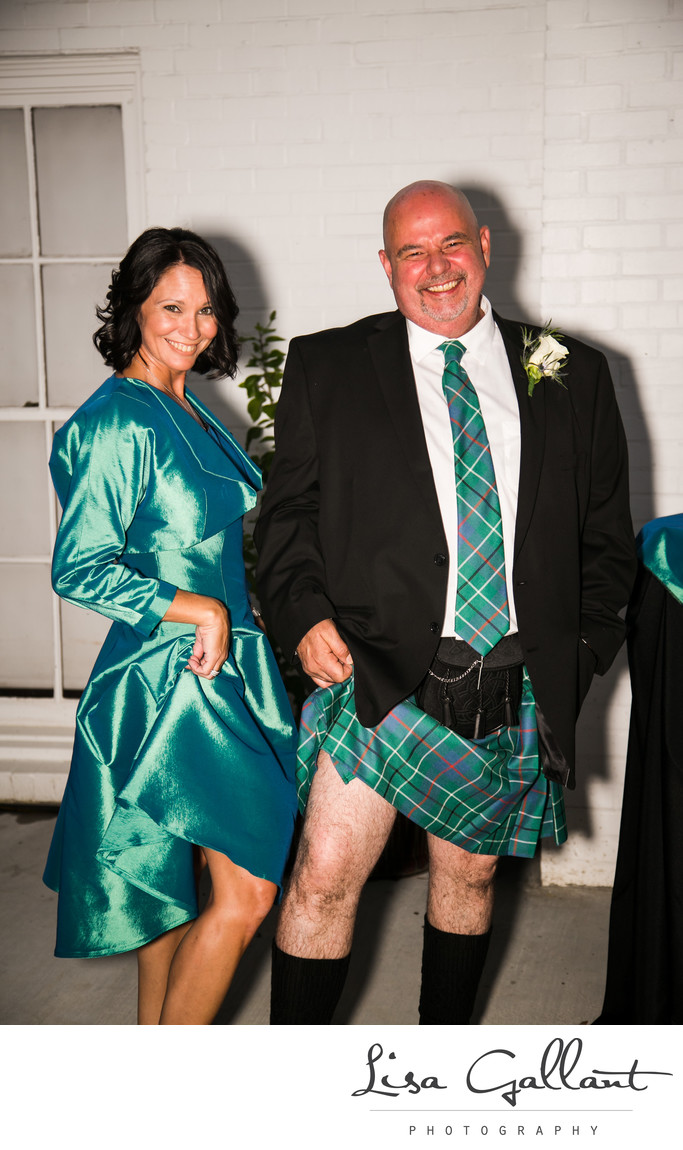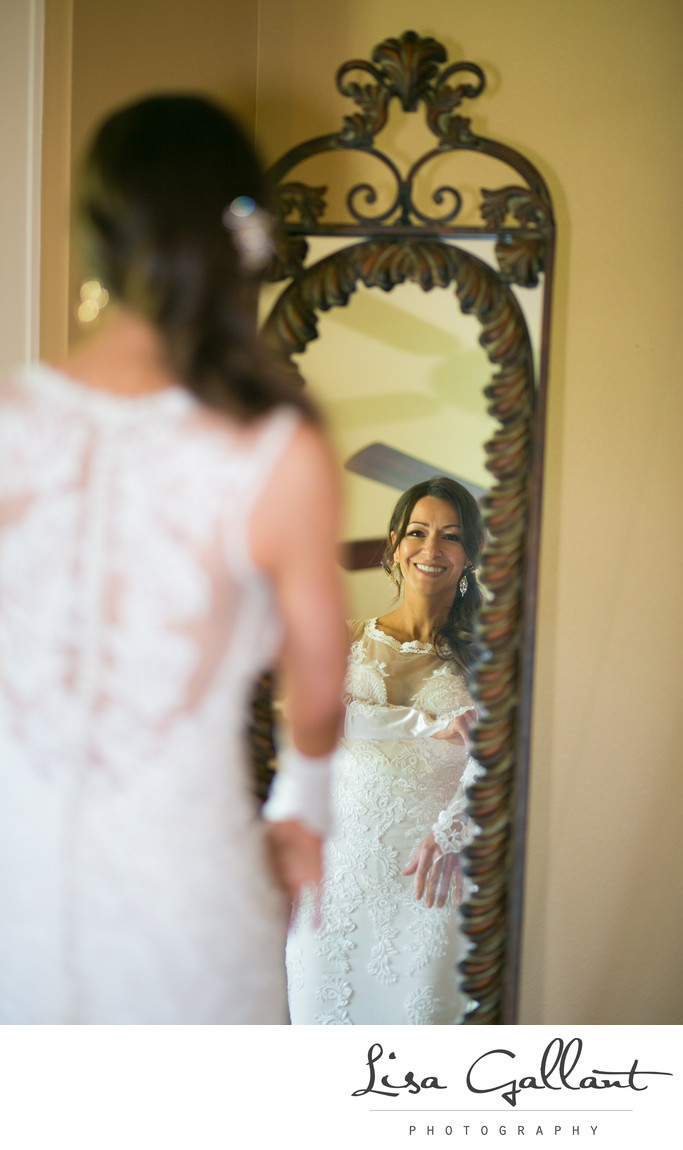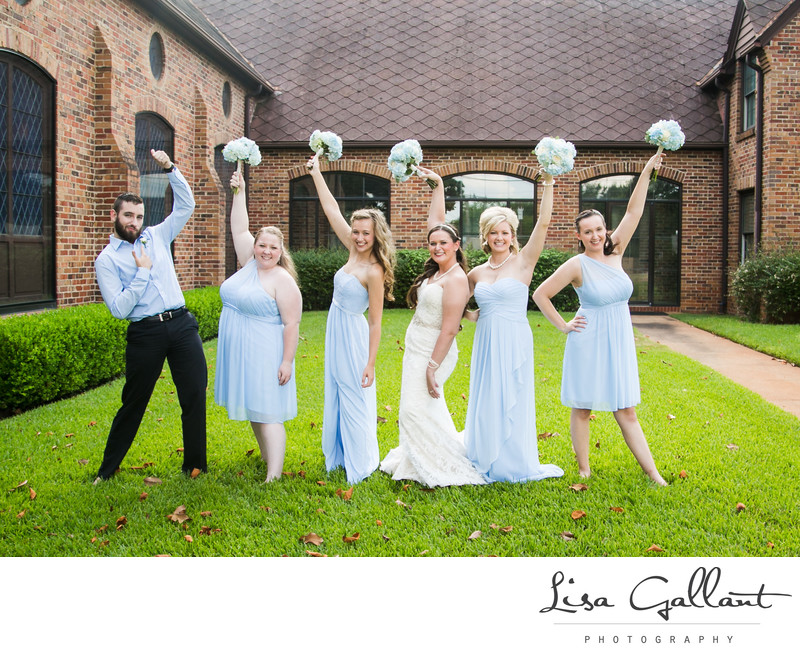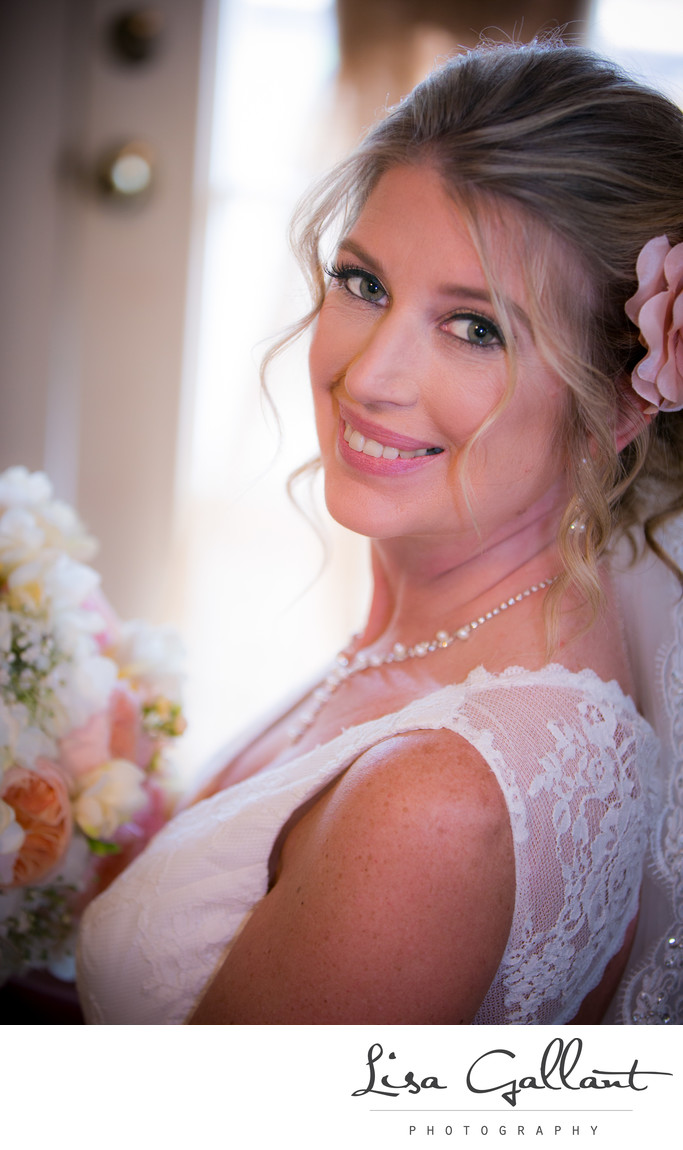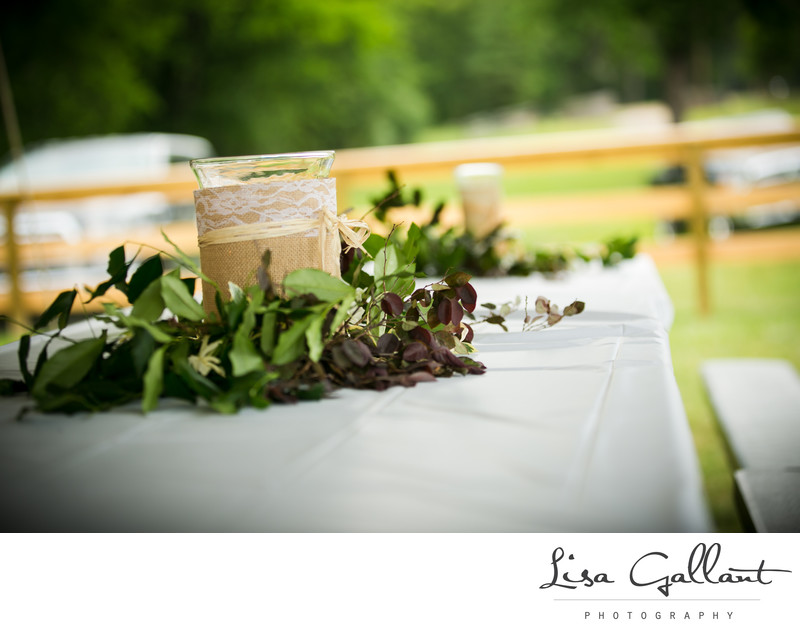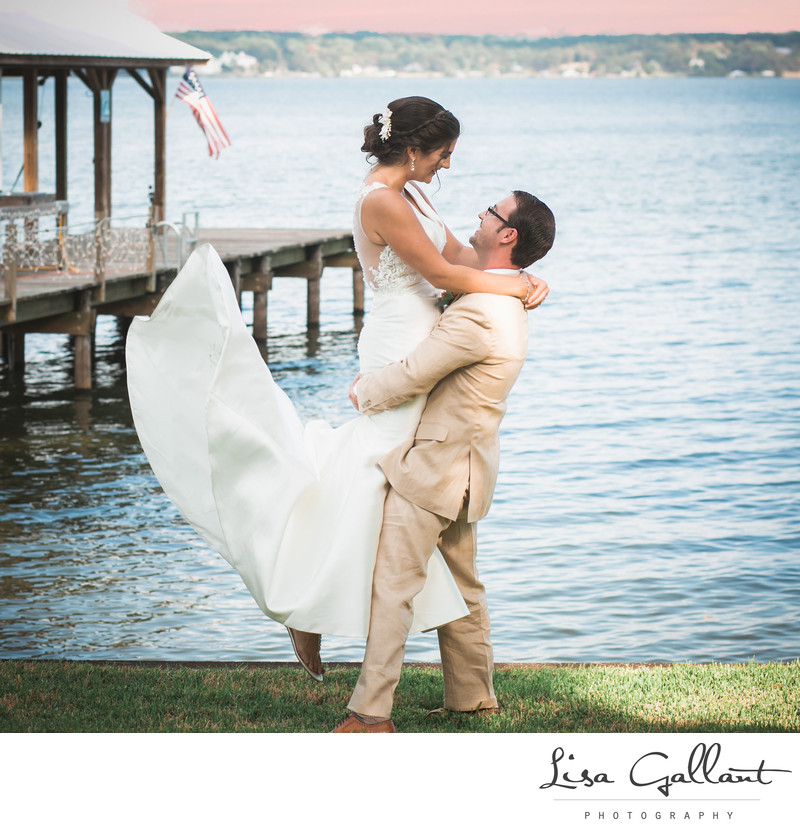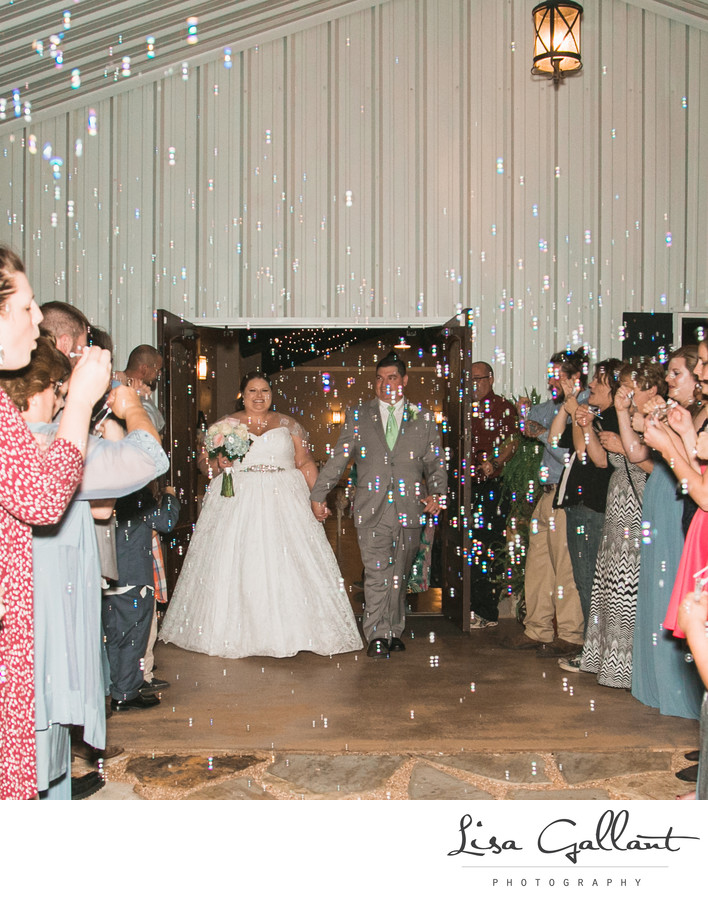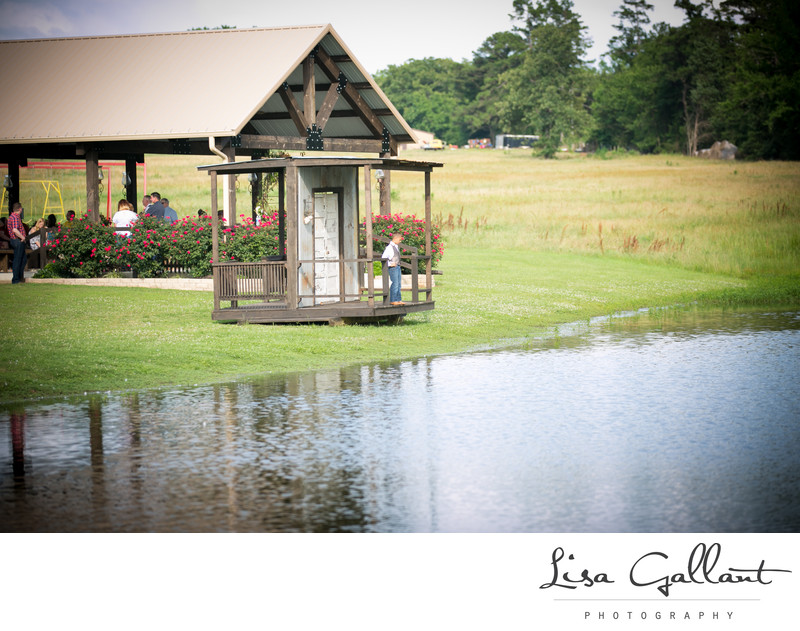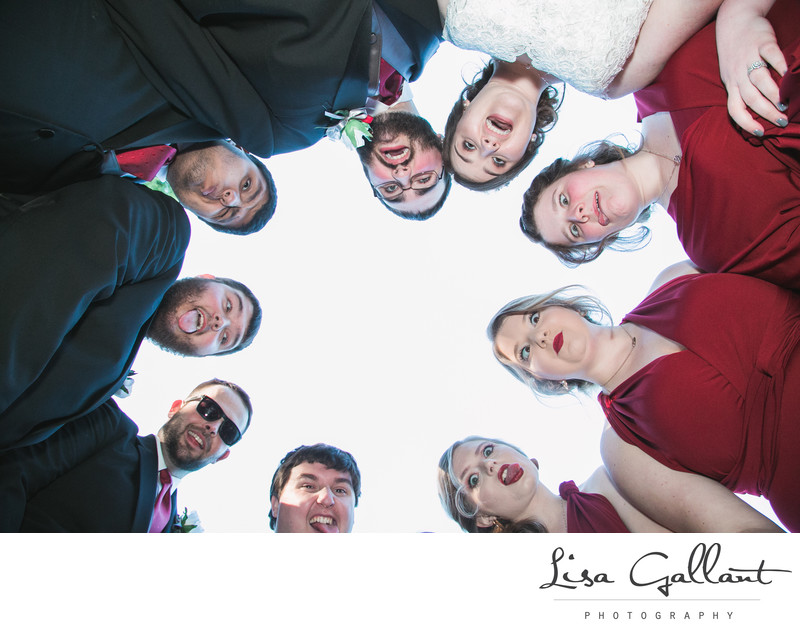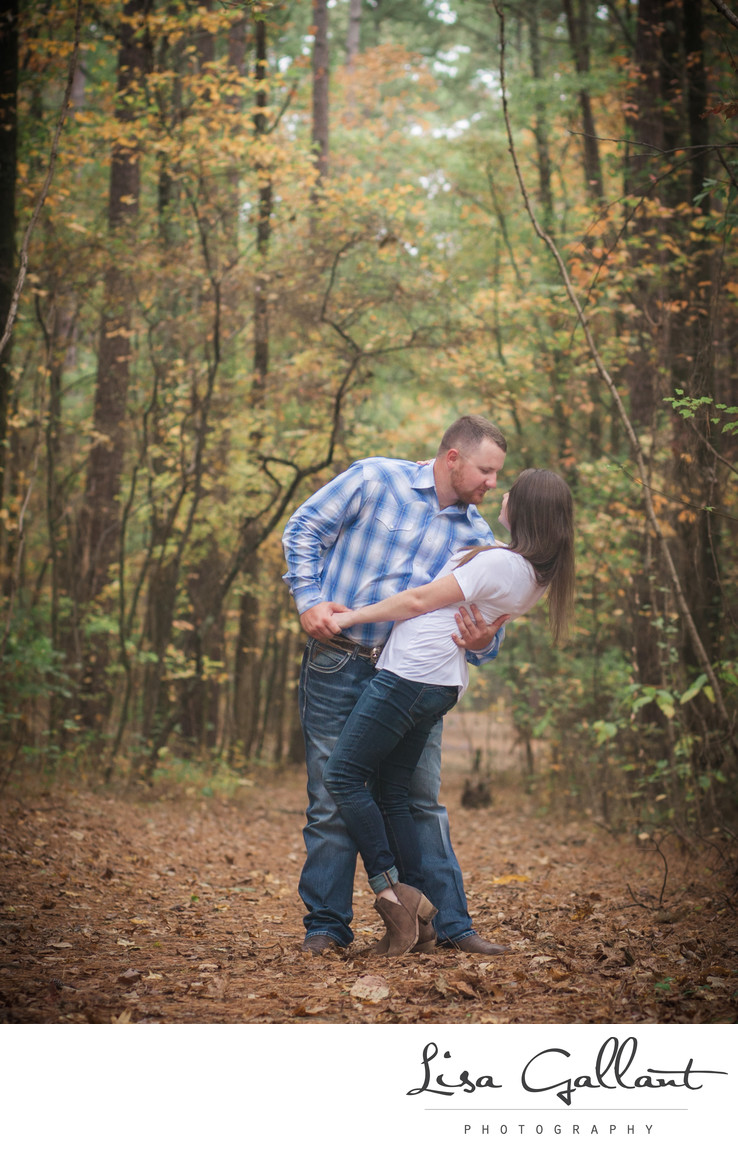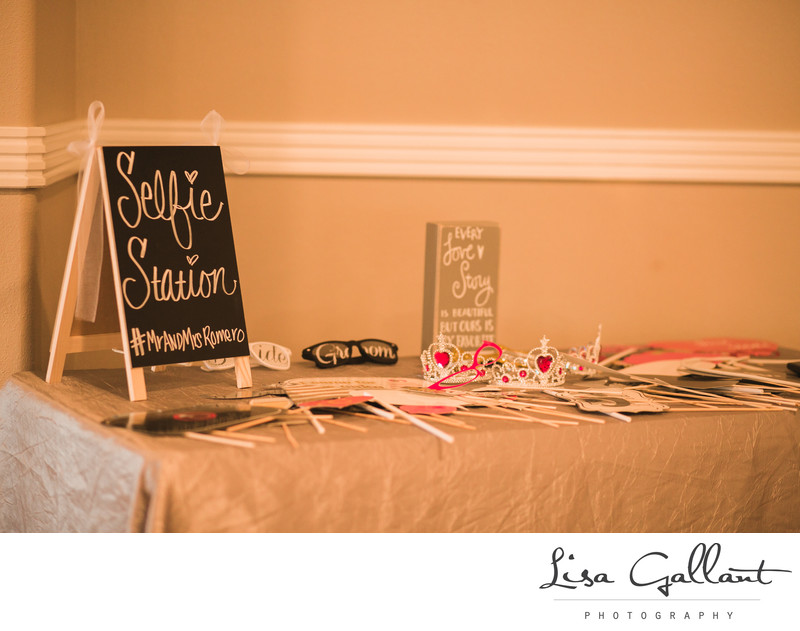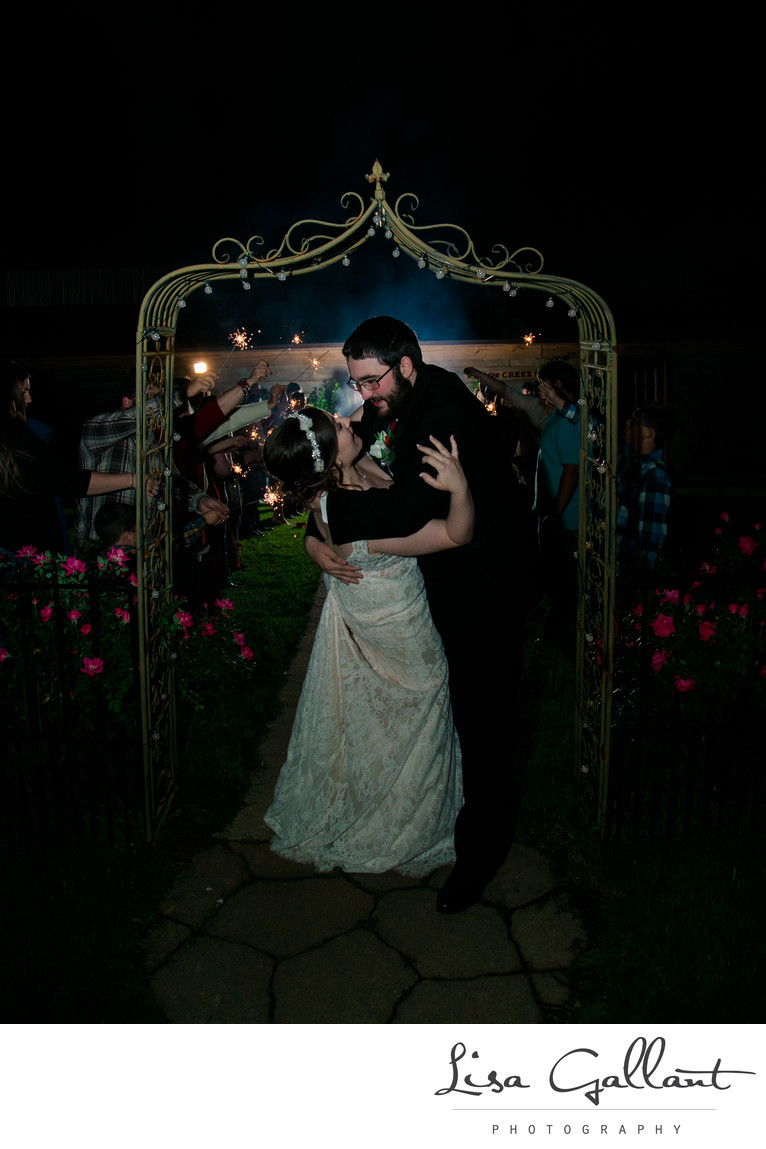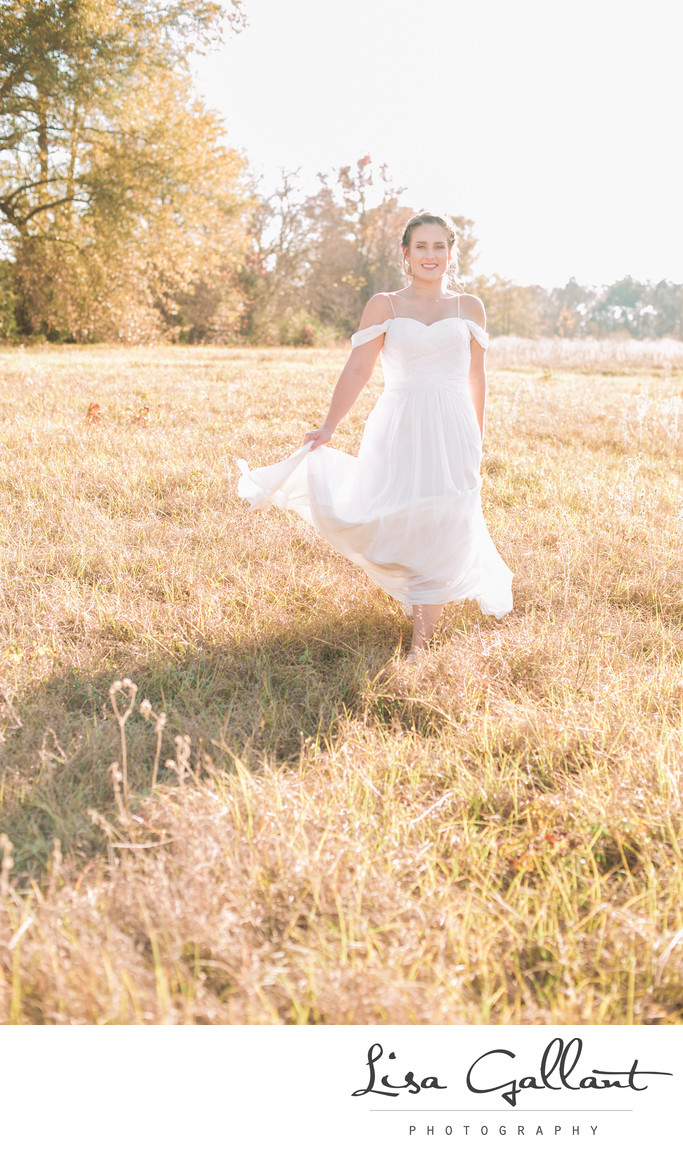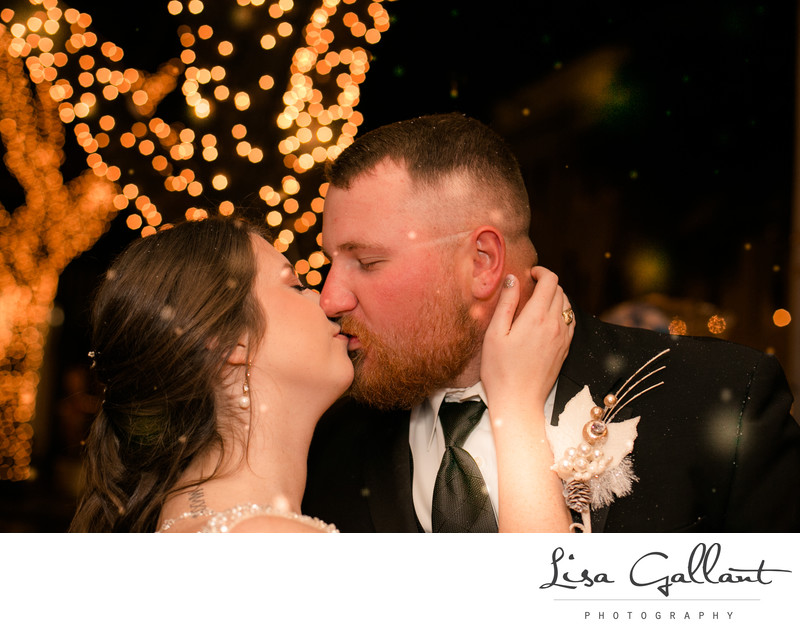 \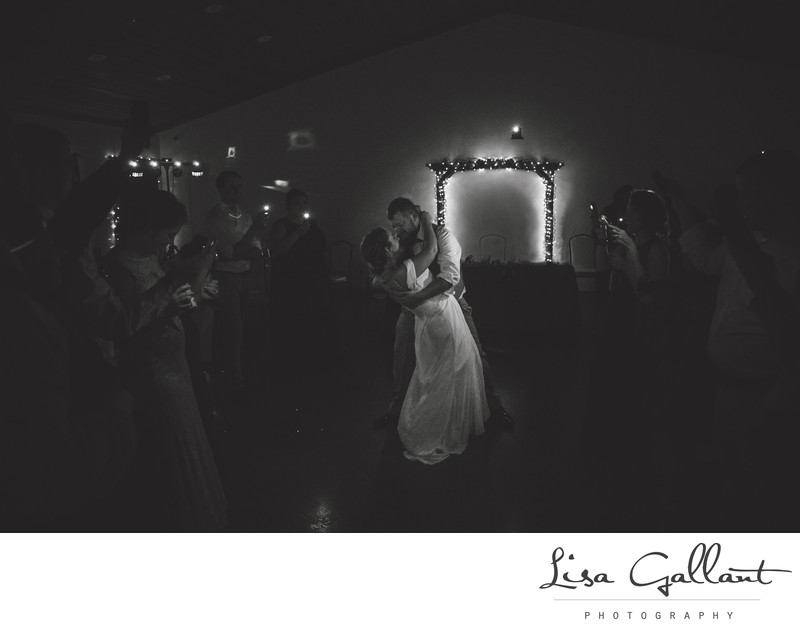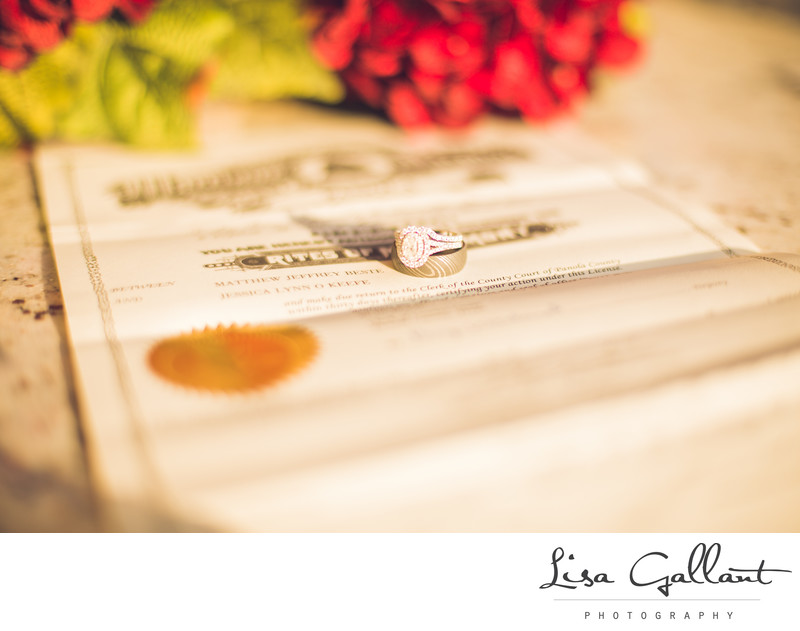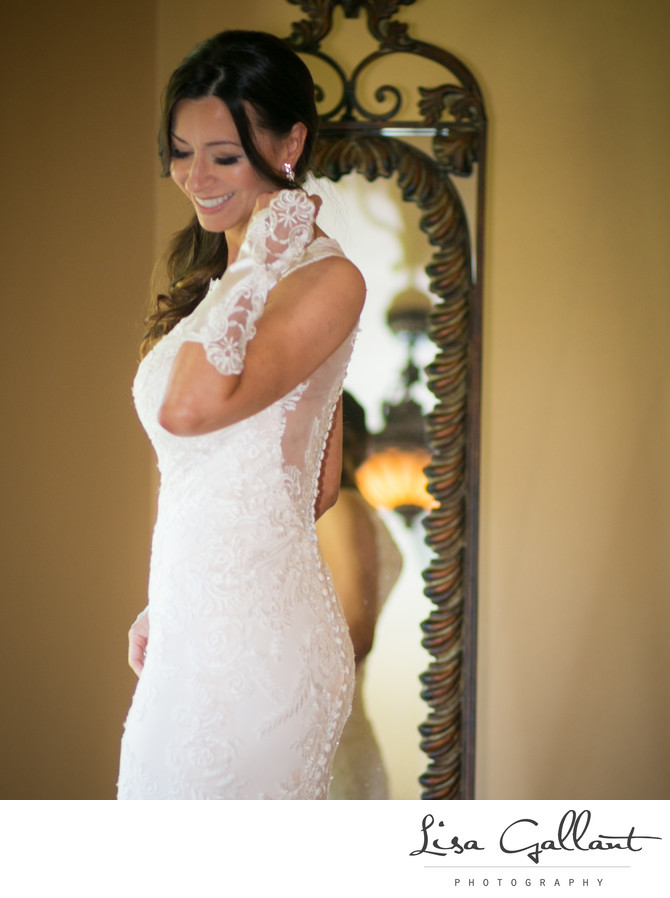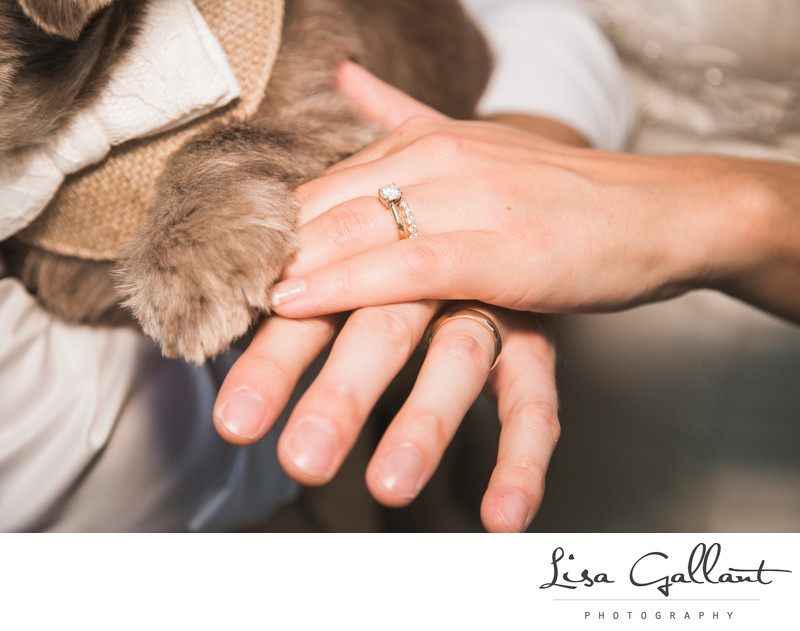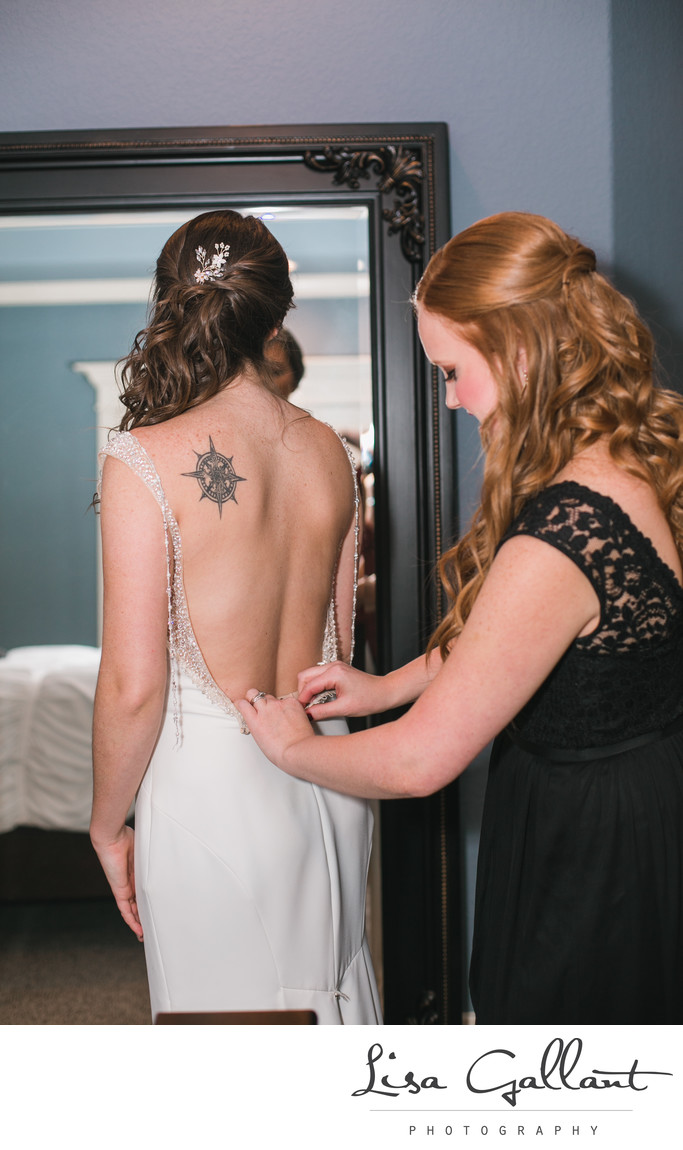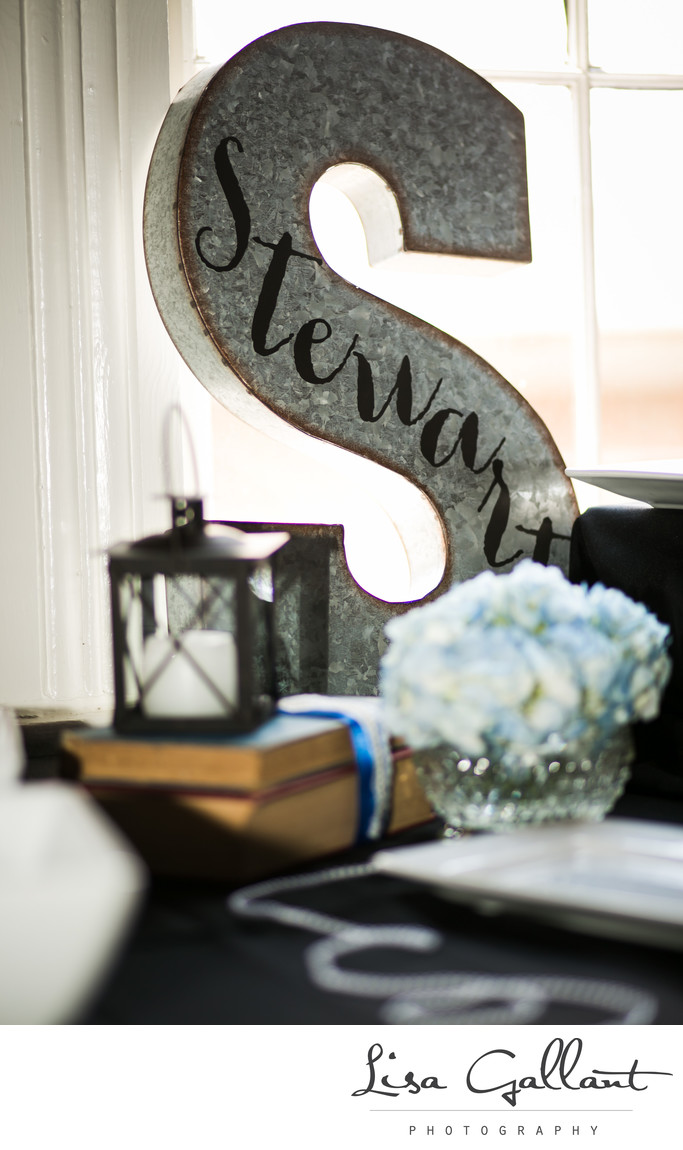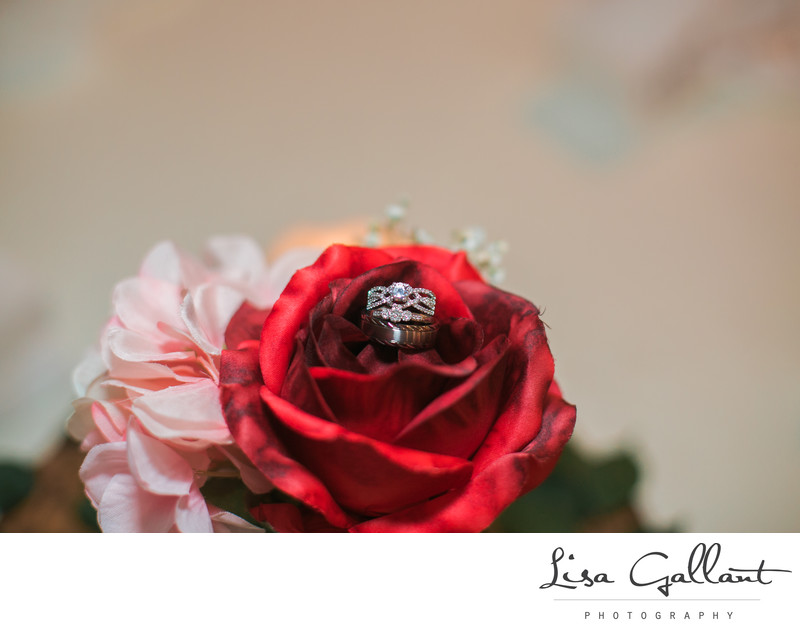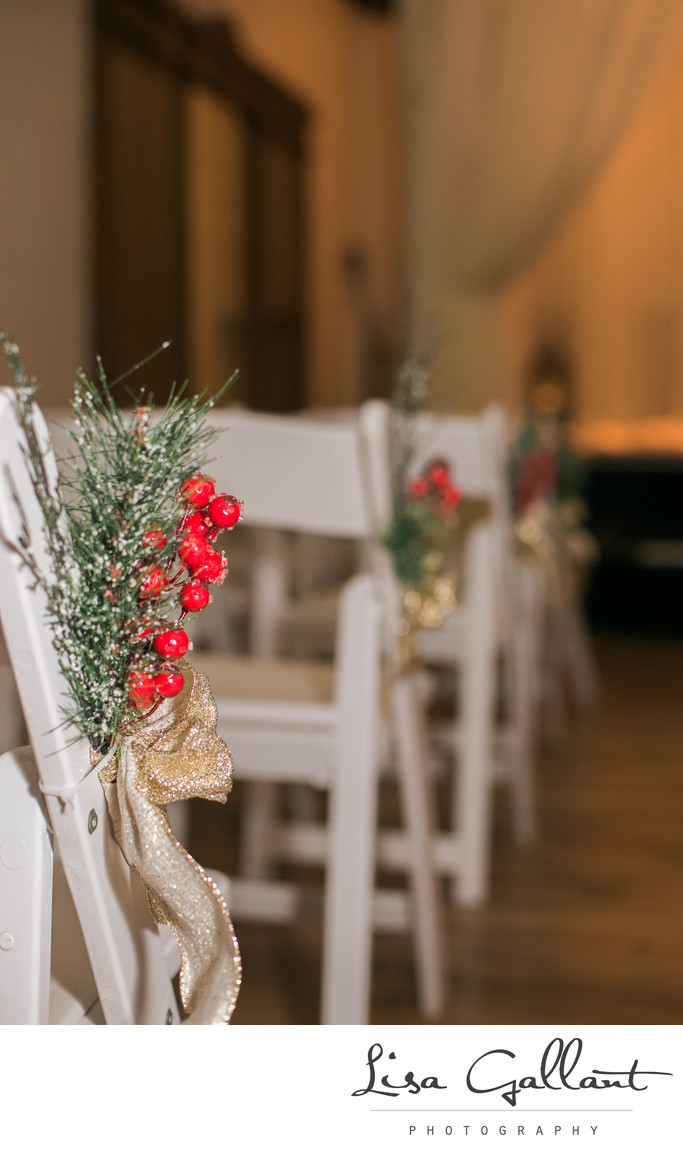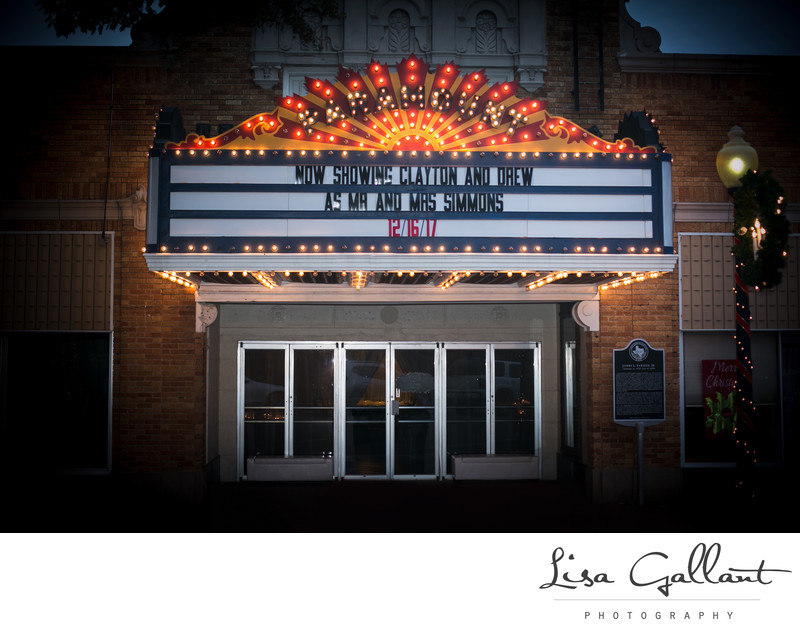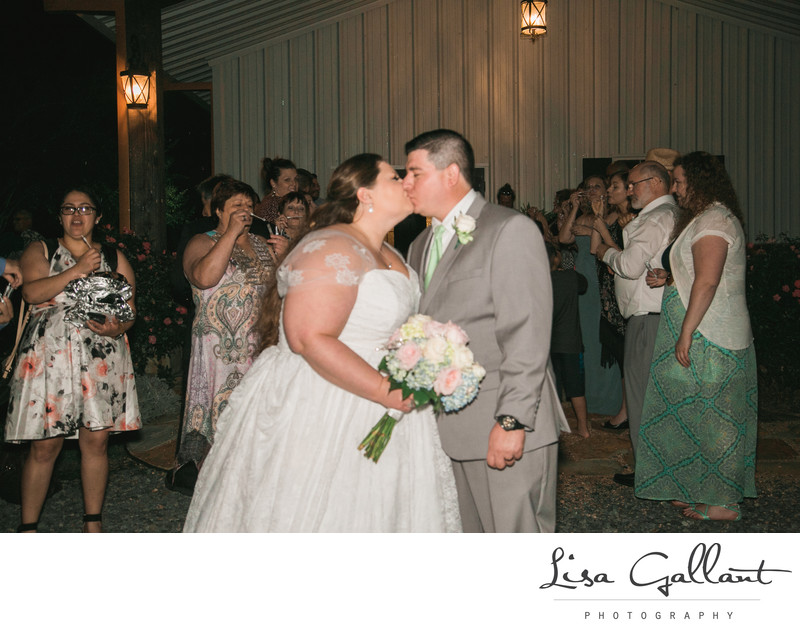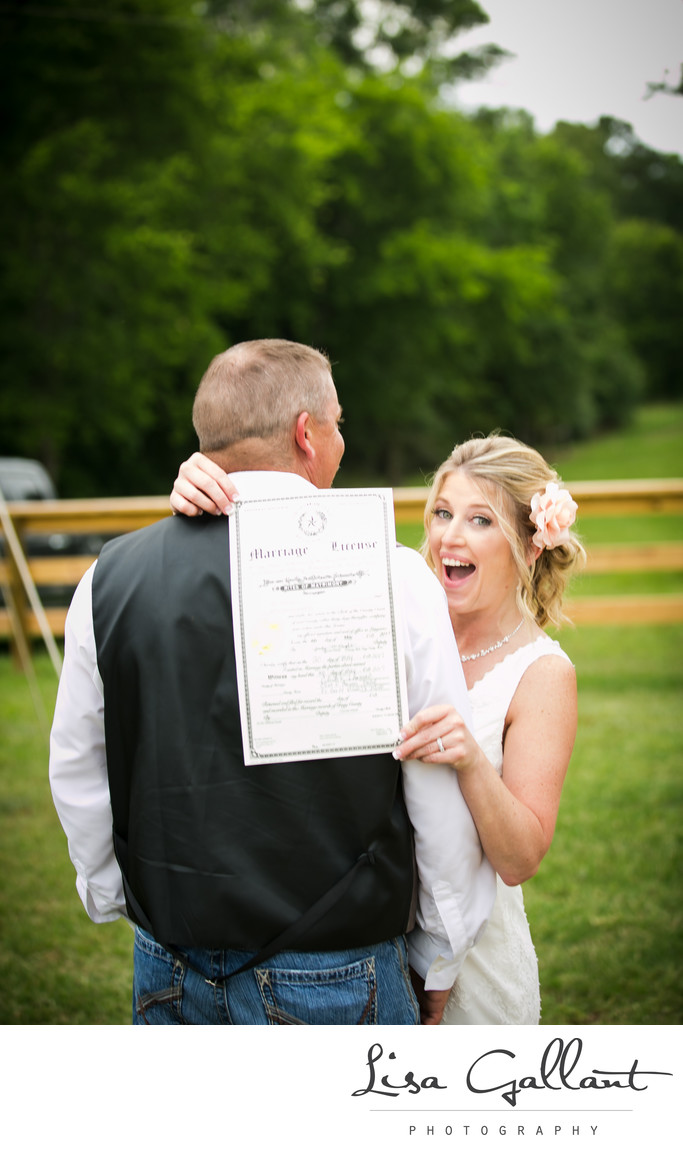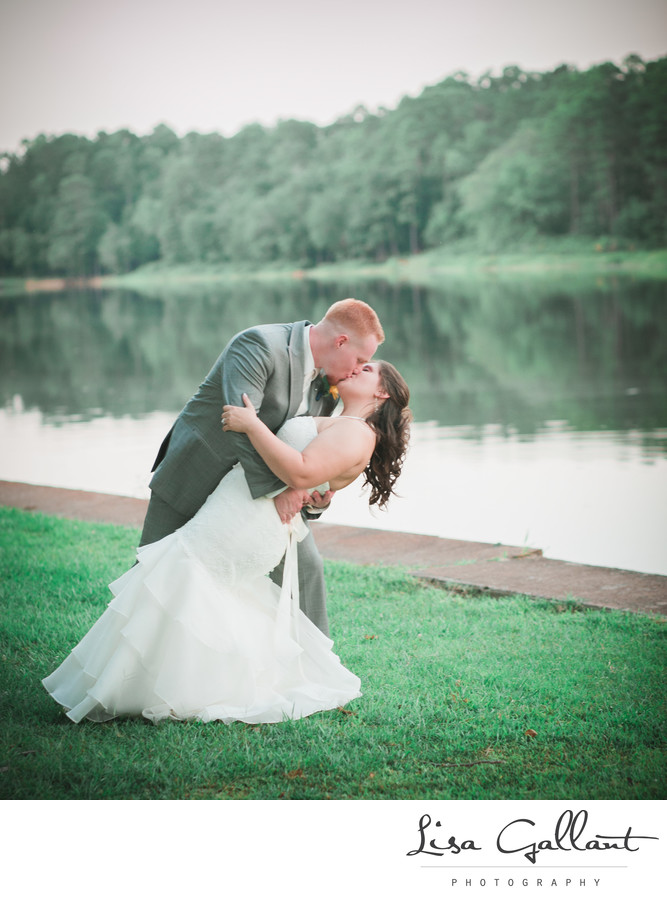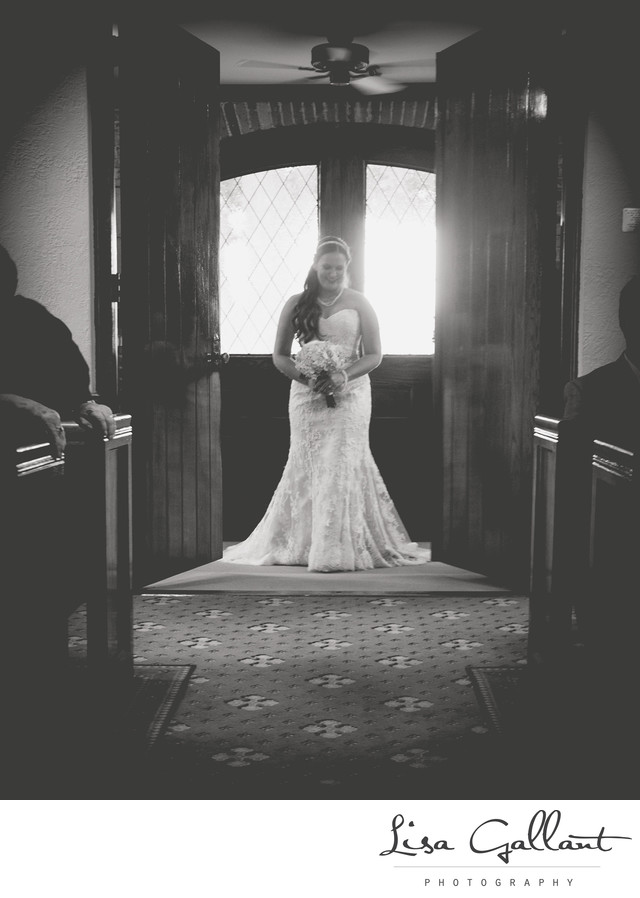 About Me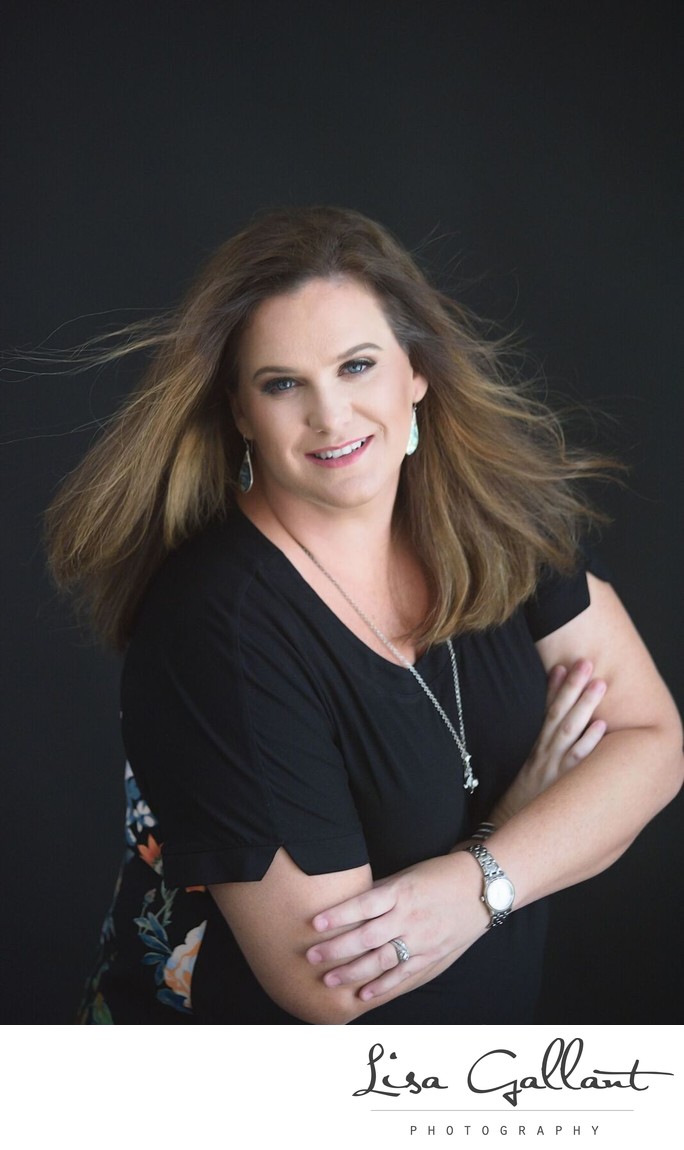 Simply put, I'm a wife, a mother, a daughter, a sister, and a friend. I'm also a lover of all things beautiful and natural. I'm an artist, and I am the one who takes the stress out of having photos taken.

You might be thinking that you aren't photogenic (pish posh, btw) or that you hate having your portrait made. I promise you that your time with me will be easy and fun and an experience that you will never forget. Plus you get to take home the most beautiful photos you have ever seen of yourself!
For me, there is no better honor than when my clients trust me to create heirloom quality art for them. I get to see inside in their souls. I am part therapist/part artist and all heart. I will talk to you and walk you through each step of the process, whether it's for a wedding, a personal branding session, senior portraits, glamour style portraits, or an intimate boudoir session. I want you to LOVE each and every minute with me and I am so grateful that I get to do this every day. I absolutely adore making women, and men, look and feel amazing.
When you work with me, you are going to get the highest quality of photographs and service to match. Don't risk your celebration. Reach out to a professional.
Rates
Bride in a fabulous Dress..Honest smiles, love and pure Happiness in the eyes of your loved ones - It will all be present on your wedding images, because that is what truly matters. We will capture every detail for you, from the first look and kiss, to the table settings and grand exit. Don't see a package that is 100% perfection for our big day? Contact us for a custom quote.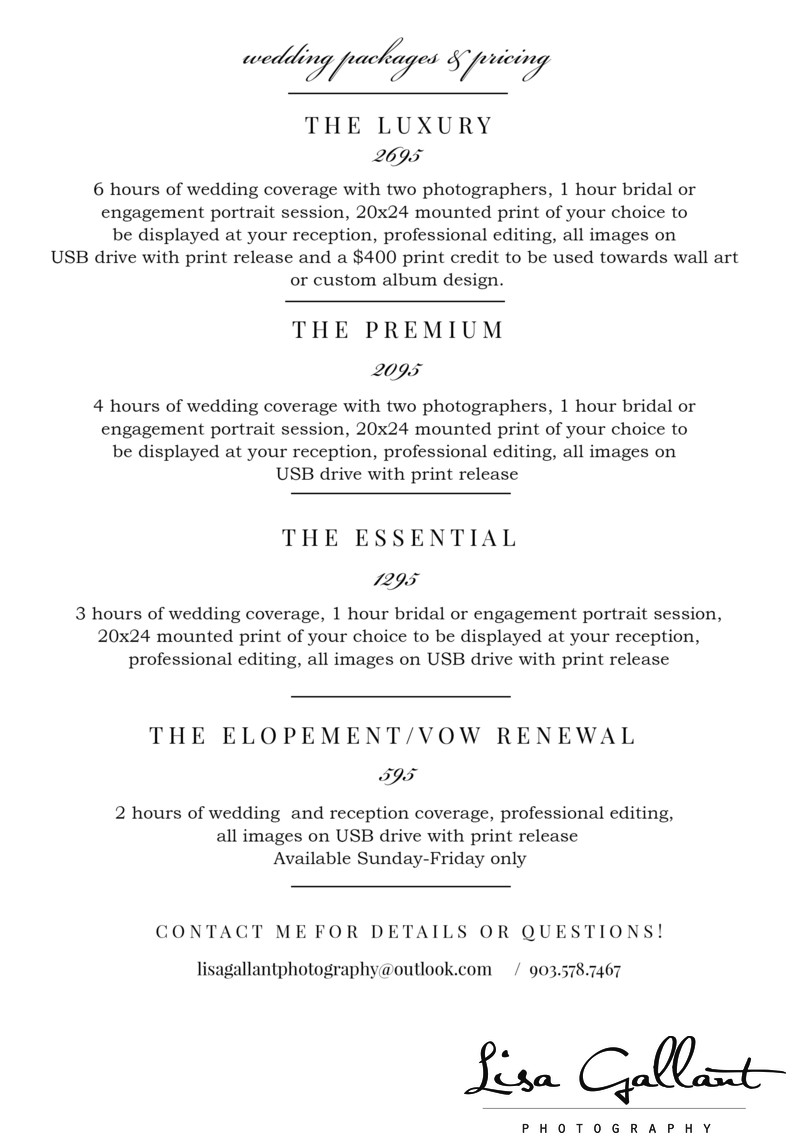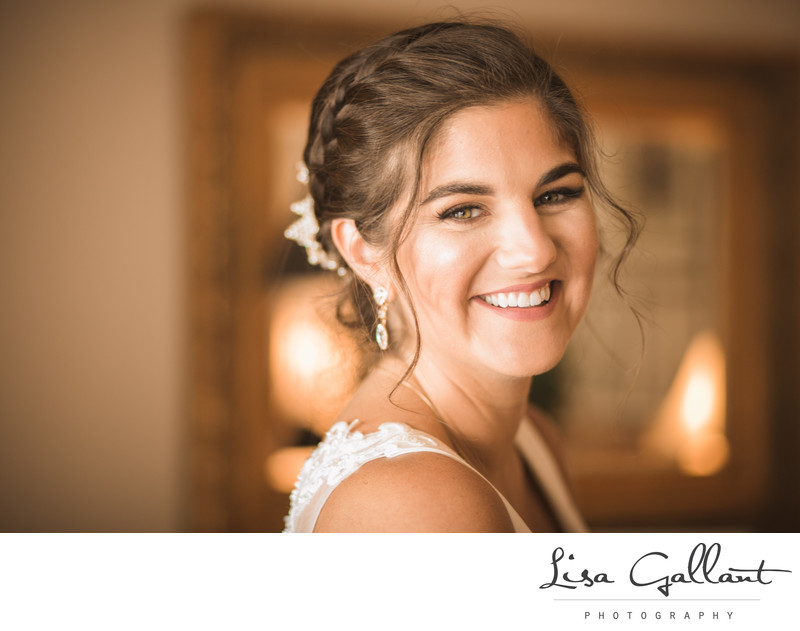 Contact us today to discuss your Dream Wedding Details.
We are offering 25% off for our remaining 2018 Wedding dates. Contact us today to see if yours is available!