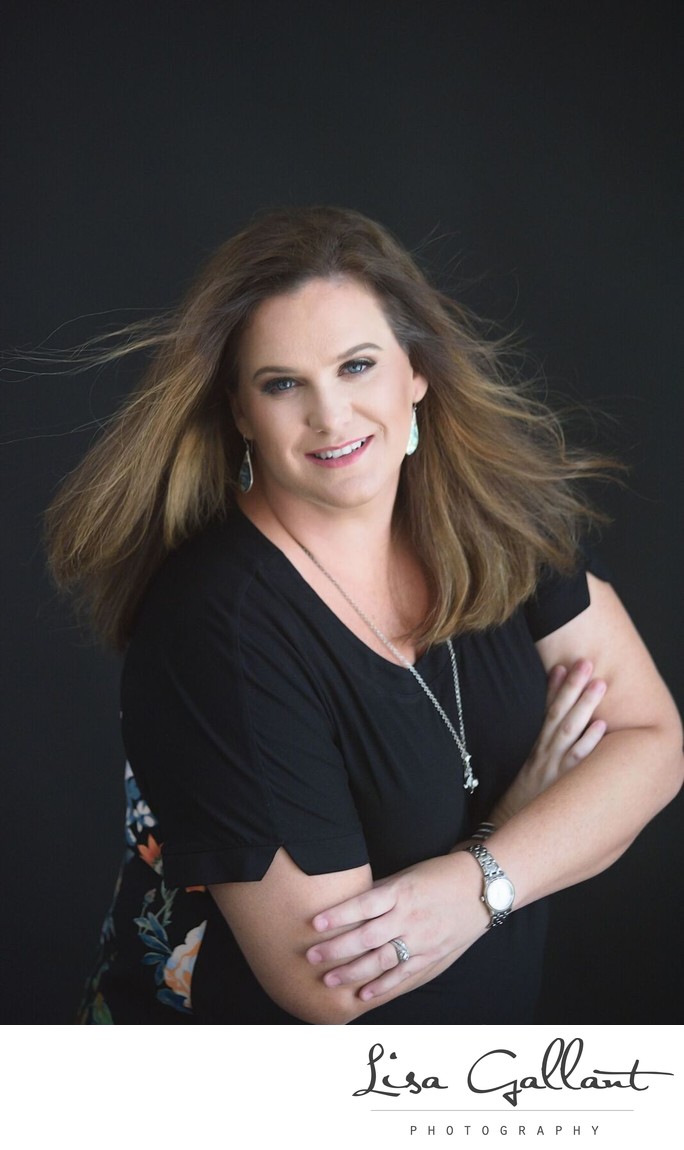 Lisa Gallant, Photographer
Originally from Hot Springs, Arkansas, Lisa is Marshall's most sought after photographer. Having studied in Arkansas, Texas, and New York, she is eager to put her skills and talent to work; making her focus on you. Lisa specializes in capturing your special moments: senior photos, engagements and bridal photos, wedding and boudoir, family portraits, or any other photography need. Her style is natural, fresh, and timeless.

Diana Esparza Vences, Make-up Artist & Hair Stylist
Born and raised in Marshall, Texas, Diana has always had an eye for beauty. That is her passion, transforming people; making them feel beautiful. In 2015 she took her passion a step further and graduated from Regency Beauty Institute with her license in Cosmetology. Since then, she has worked in Marshall at Lorena's Hair Studio and for Estee Lauder showcasing her many talents.