Senior Model Call Information
Wanted: Class of 2019 High School Seniors who want epic Senior Portraits

We are looking for passionate Class of 2019 high school seniors that want unique, one of a kind senior portraits and don't mind being a little adventurous.
This offer is only open to 5 Seniors that have a burning drive for art, sports, animals, dance, music...or just about anything. They also need to be willing to do what it takes to get epic senior portraits.
All entries must be received by February 17th.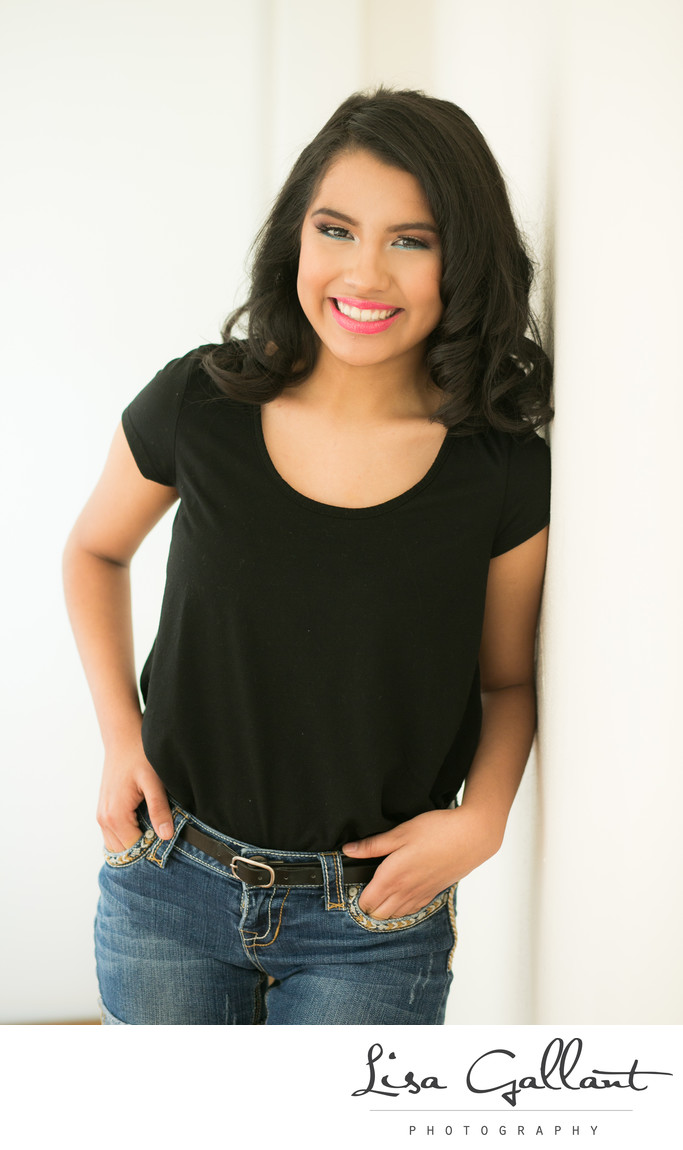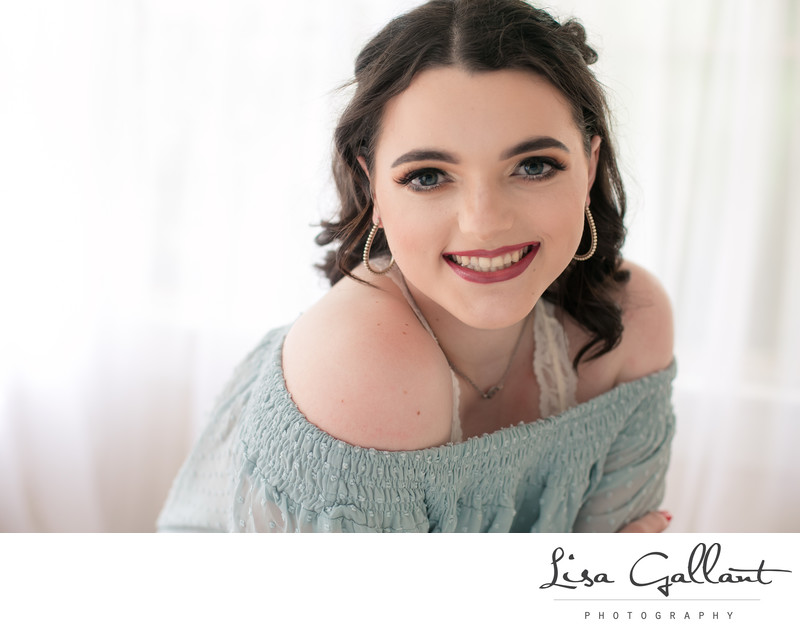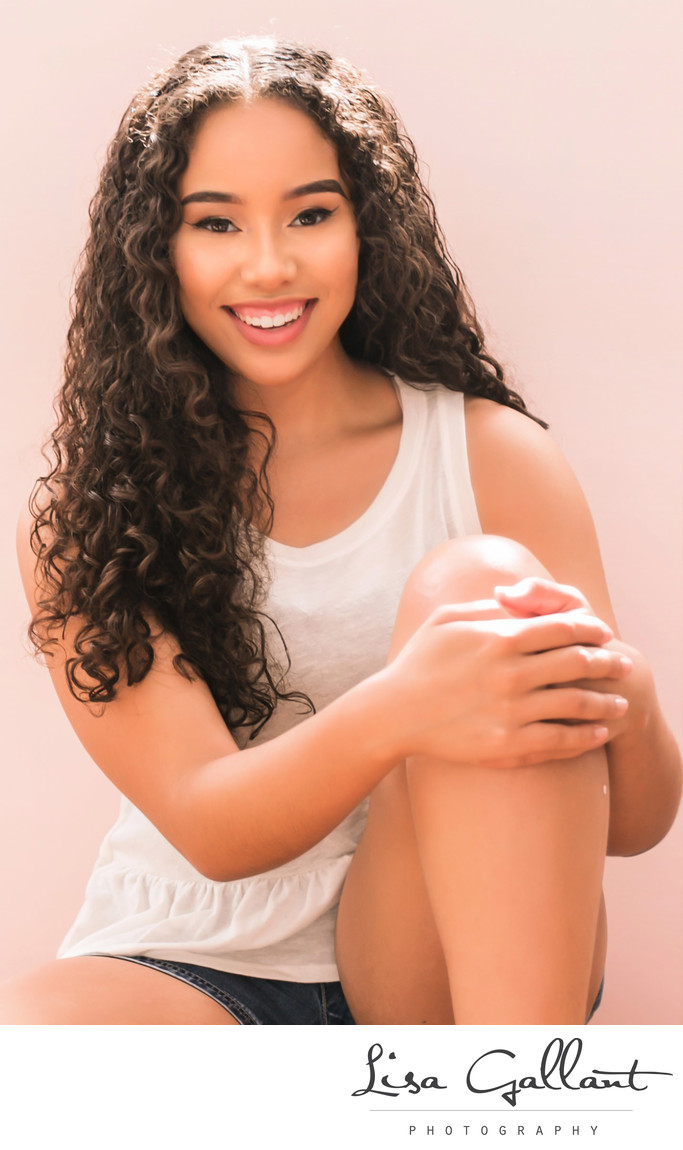 Your Senior Portrait Experience
Your Senior Portrait Experience will be held at our downtown Marshall , TX Studio and will feature professional Hair and Makeup services by one of the best artists in the area. We will also help you in planning the wardrobe and set for your Senior. You may even chose something from the style closet if you'd like, or we'll assist you with rentals.
Your portraits will be take by Lisa Gallant, one of the most sought after senior portrait photographers in the ArkLaTex area. With Lisa behind the camera, you will be guaranteed to have a great time and there will be lots of fabulous images to choose from.
The normal retail price for these sessions would be $299. However, because this is for a creative project, we are waiving the session fee and only ask that you cover the cost of Hair and Makeup, $100. This must be paid at the time of booking your appointment. For your time and permission to use the photos for marketing, you will receive the complimentary session and print to say THANK YOU.
Why such a great deal?
Why? We want to experiment with some new concepts and techniques and not have to worry about shooting what's "expected" at a normal senior photo shoot.
If this sounds like your senior, then simply enter your information here!