WANTED: MOMS WITH CHILDREN, 4+
Looking for moms and their children to photograph for a creative project. Complimentary portrait session and print to say THANK YOU.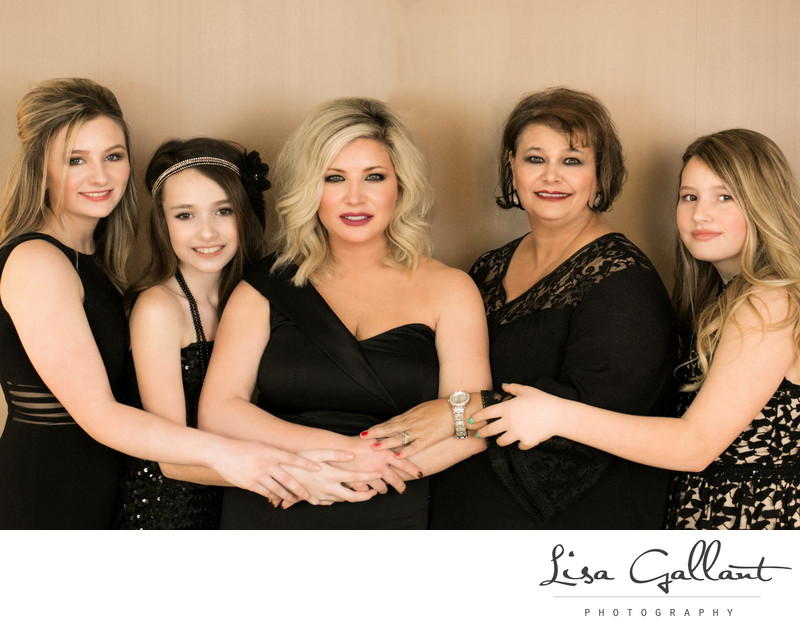 Your Photography Experience
Your Mom and Me Portrait Session will be held at our downtown Marshall , TX Studio and will feature professional Hair and Makeup services by one of the best artists in the area. We will also help you in planning the wardrobe for yourself and your children. You may even chose something from the style closet if you'd like, or we'll assist you with rentals.
Your portraits will be take by Lisa Gallant, one of the most sought after portrait photographers in the ArklaTex area. With Lisa behind the camera, you will be guaranteed to have a great time and there will be lots of fabulous images.
The normal retail price for these sessions would be $299. However, because this is for a creative project, we are waiving the session fee and only ask that you cover the cost of Hair and Makeup, $100. This must be paid at the time of booking your appointment.
This offer is only open to 5 families. So please don't delay. If you are interested, please fill the following form and we will contact you to see if you are a good fit.