Squuueeee! Oh my goodness I am so excited for this year's studio Christmas sessions. I have been dying to these for a few years and we finally have the space. Set will be in Studio, in Marshall, and feature some special editing techniques. As soon as the props are built we'll be doing a promotional shoot. I will share the images then. So stay tuned.

Sessions will be 20 minutes for up to 5 people. If you have more than 5 people, please contact the studio to make arrangements for an extended time. Session fee of $249 ($50 retainer) covers the session and 5 High Resolution digital files of your favorite images. No additional prints, products or digital files are provided in the fee. However, all of these items are offered on our special session menu and can be purchased. Special Session Menu pricing starts at $99.
Here's a sampling of what your images could look like.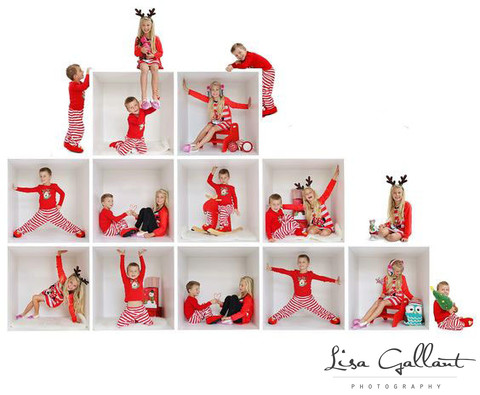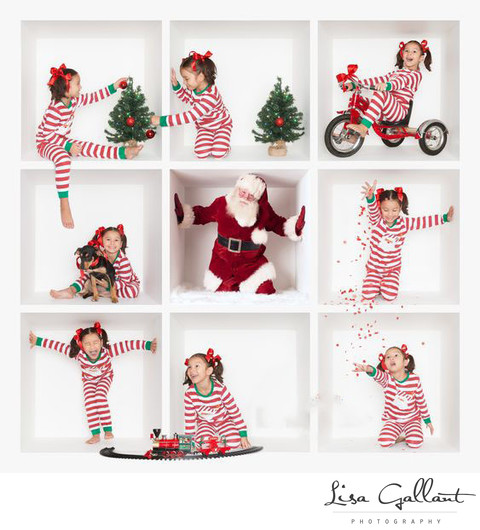 Ready to book your spot? Just fill out the form below and a member of the studio staff will call you to complete process.