Flash Sale Women Landing Page
Boudoir Flash Sale!
Are you ready to break down your walls..to rediscover your sexy..to embrace your unique beauty?
We've got a SPECIAL just for you! We have Two ways to save.
Session Savings: For just $99, you'll get a 2 hour studio boudoir portrait session, Style and Concept Consultation, use of our Style Closet Items, and professional Hair and Makeup Artistry, as well as a $50 print credit to be used towards your product purchase. This is session is normally $199.
Product Savings: Pre-purchase your Print and Product Credit and save 20%! Products start at $295. Most boudoir clients spend between $700-$1800 on their art. Can be applied to 2019 sessions only
Book your spot here. You will be directed to our client portal for contract completion, scheduling and payment.

**We are giving away UNLIMITED sessions at an unbelievable promo price! Tell your mom, sisters, and friends to share the news, but remember you MUST book by April 19th at midnight! Sessions must be completed by August 31st, 2019***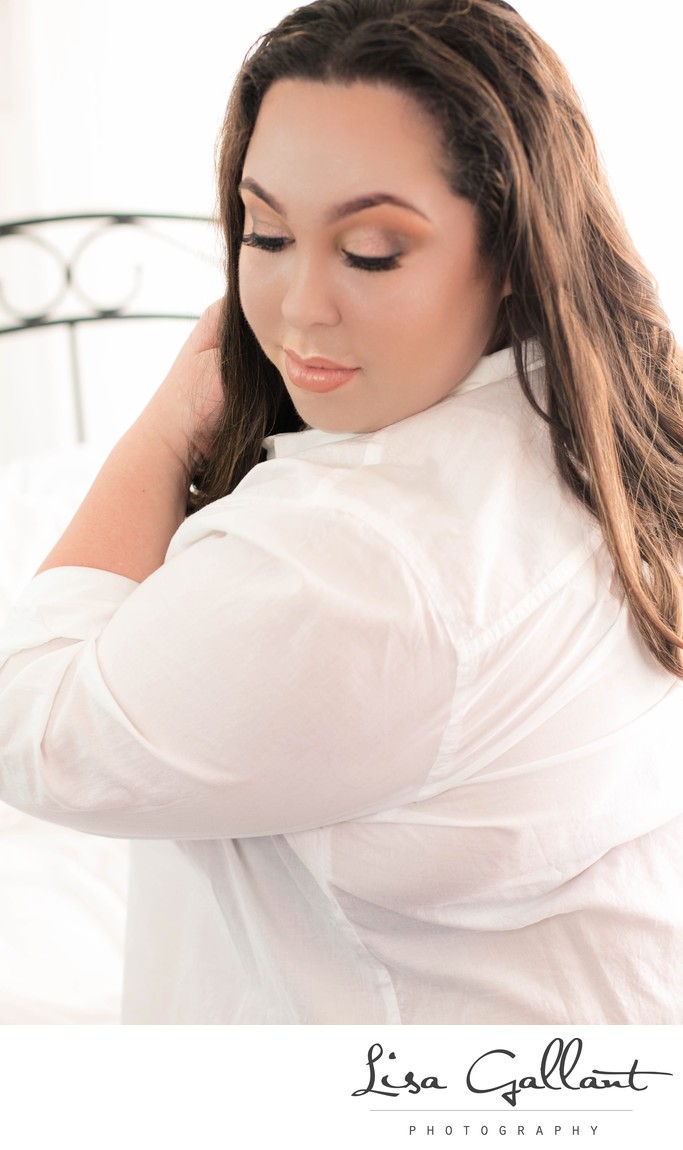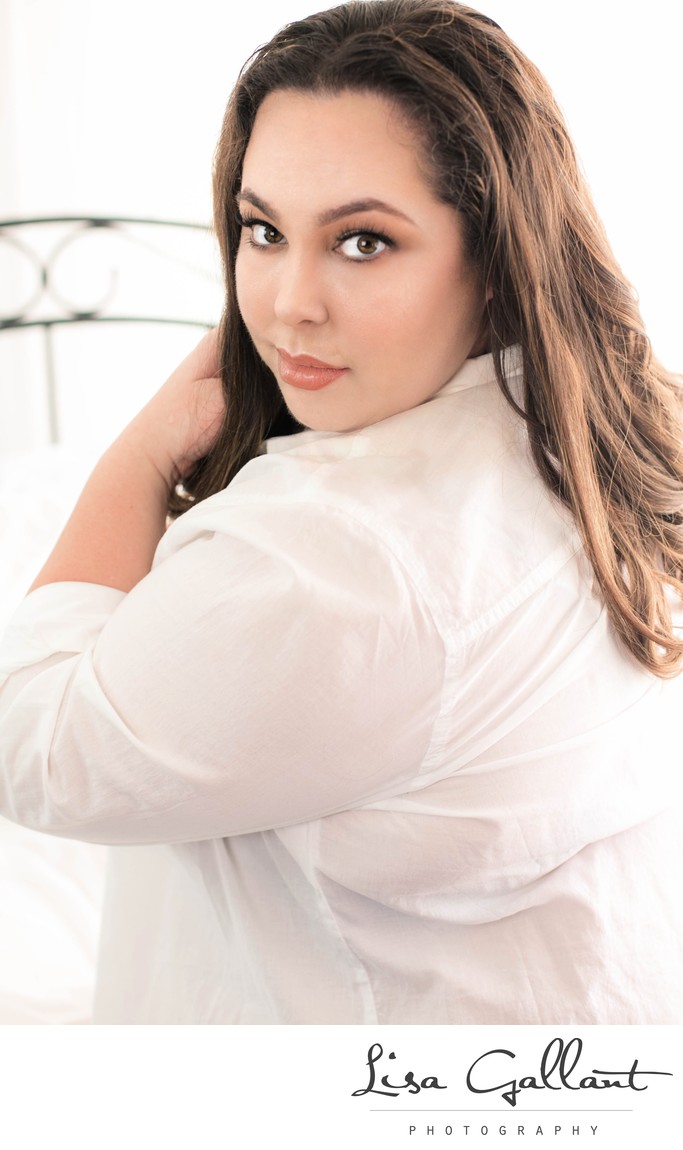 Payment is due in full upon booking, as well as choosing a date for your session. We do understand that schedules can change. IF you need to reschedule your session, we will work with you to find a time that is convenient for everyone.
Have a question for our studio staff? Ask it here.
*All Sales Final. Sales are non-transferable and non-refundable.